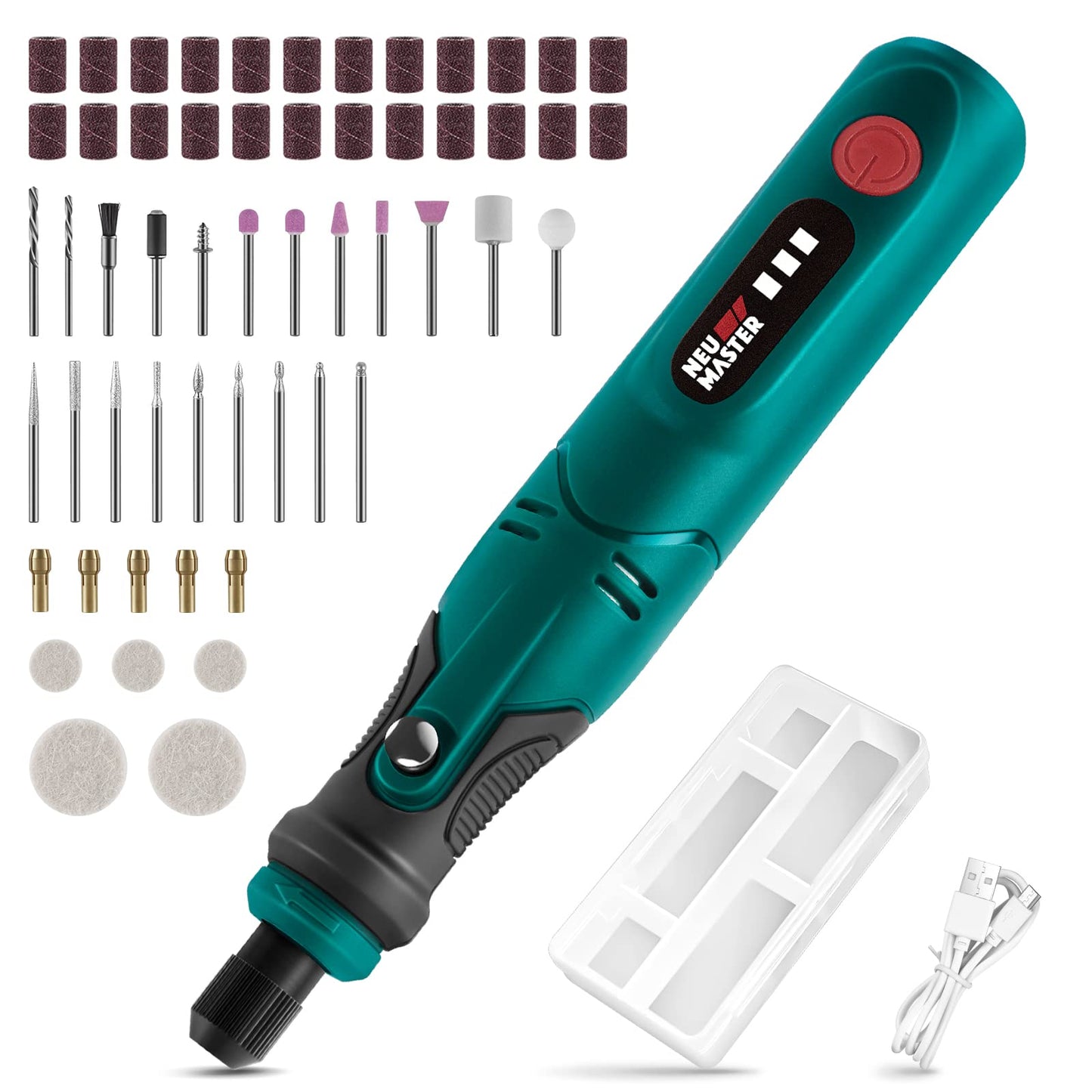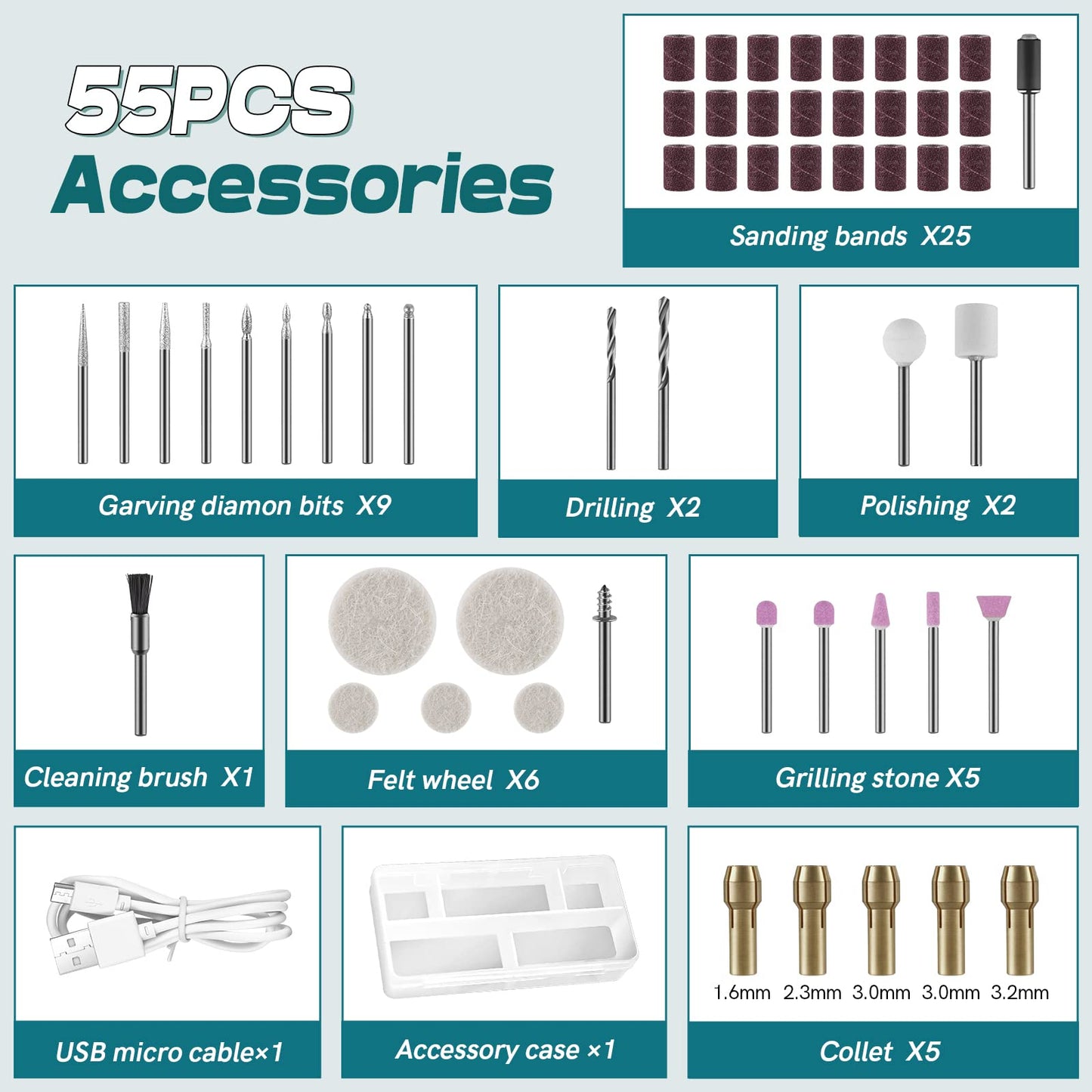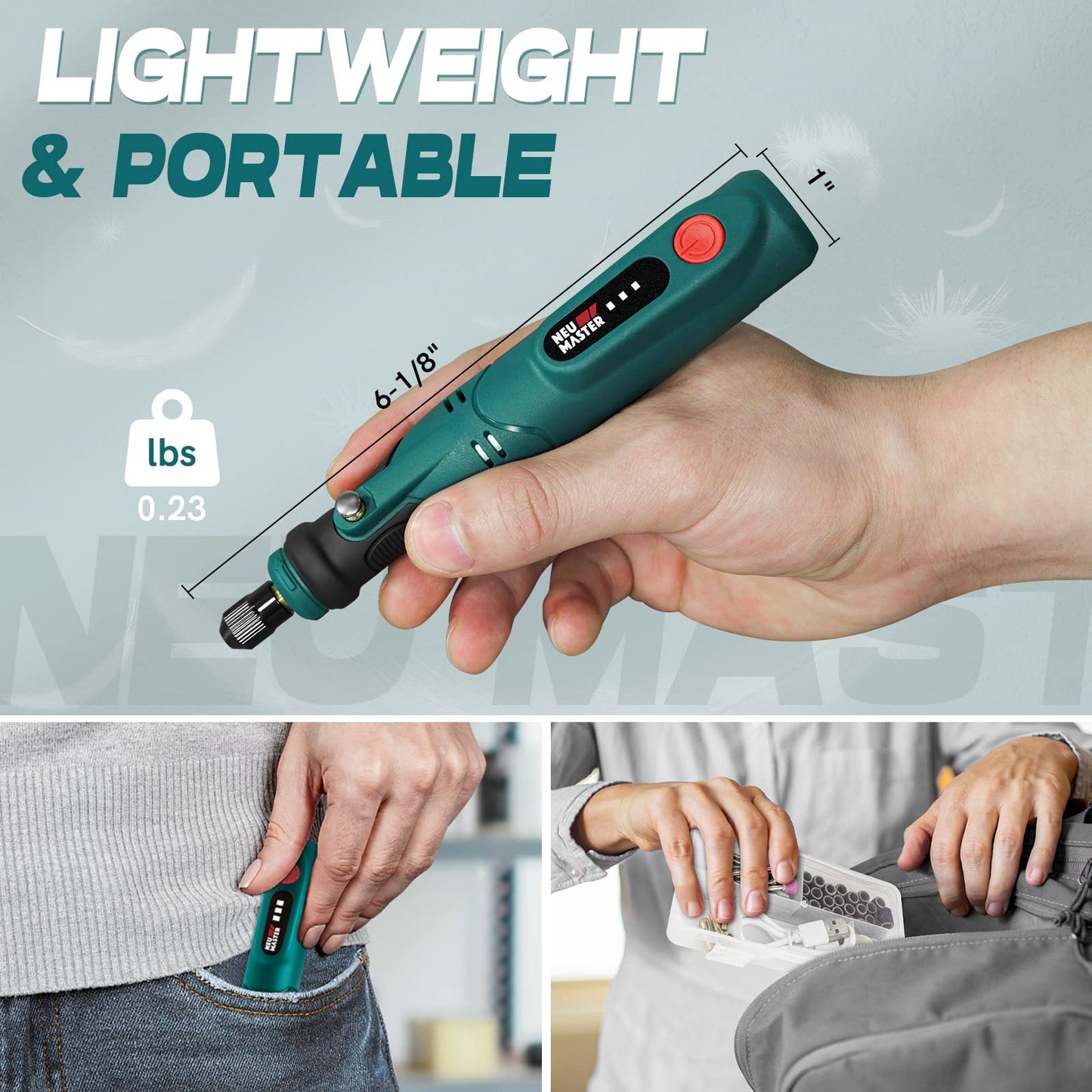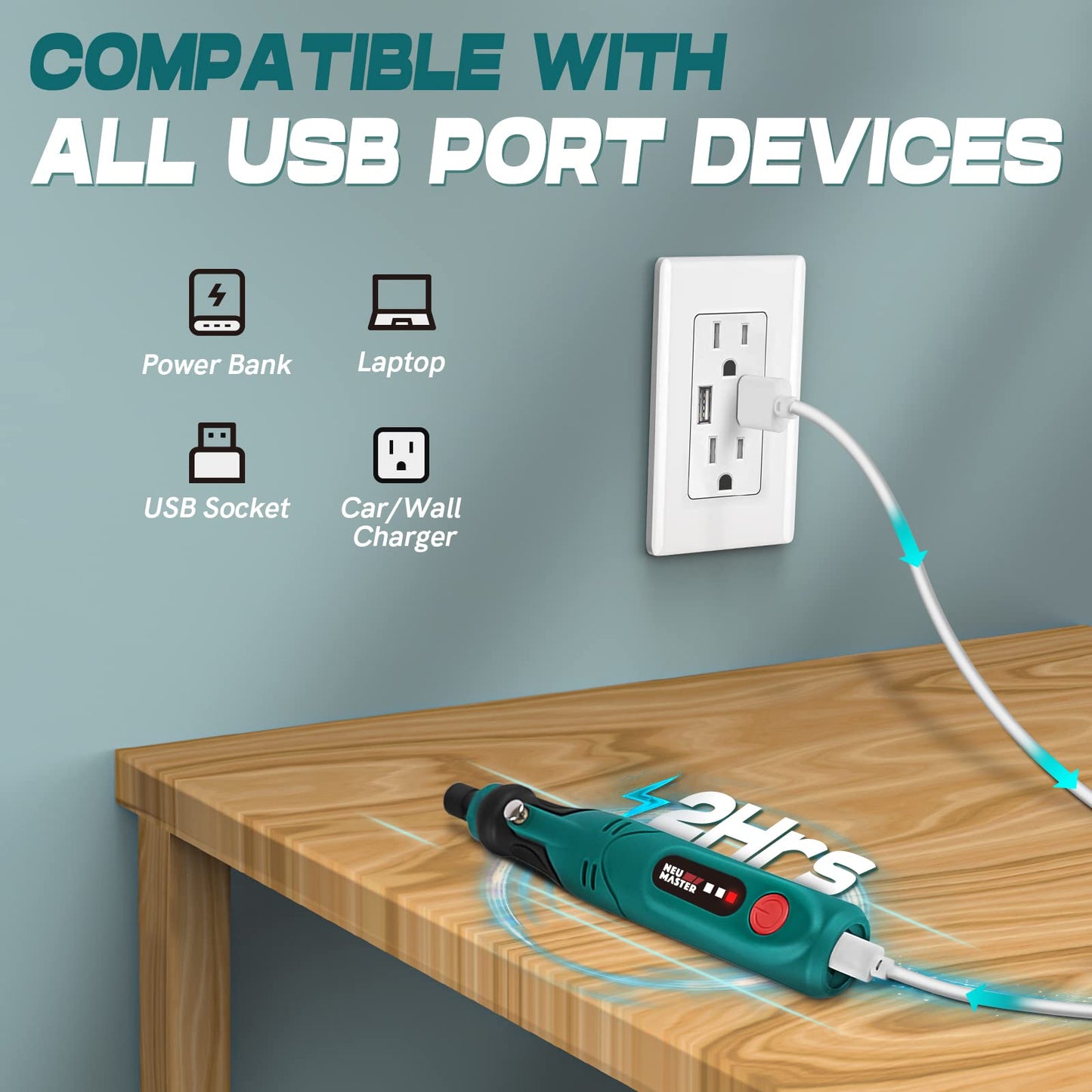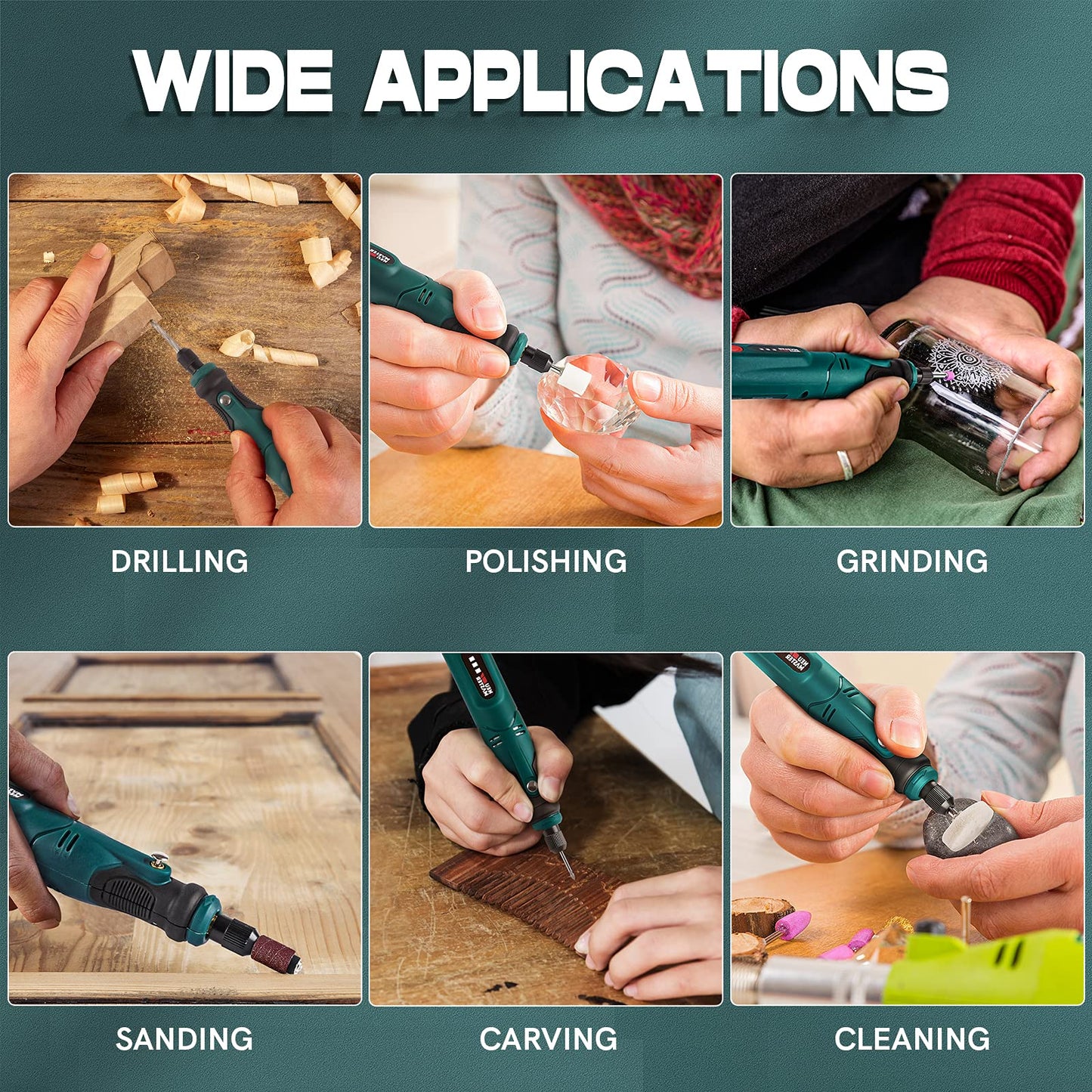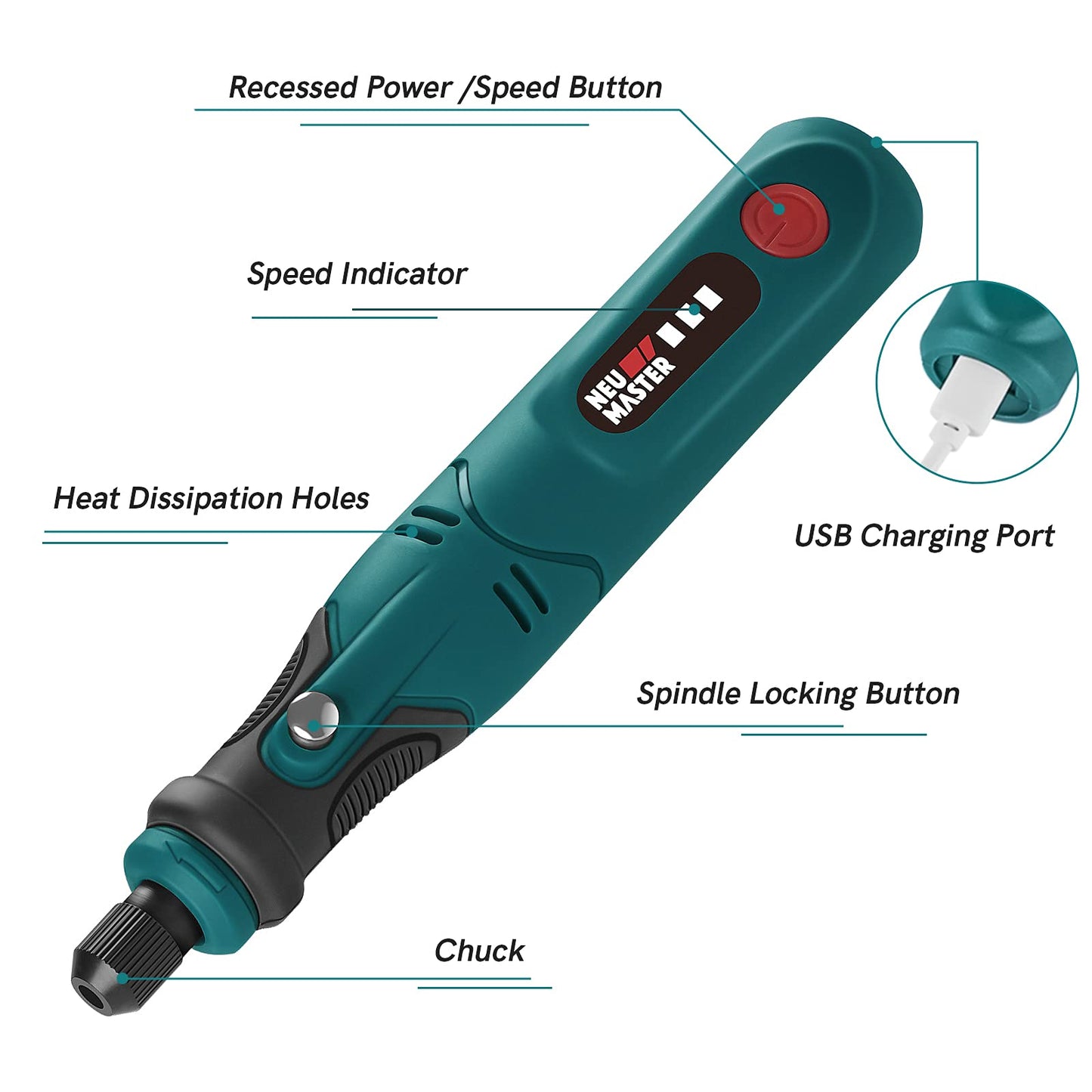 👩‍💼【After-Sale Service】Enjoy peace of mind with our 12-Month Warranty & 24/7 customer service. We offer a 30-Day Return & Replace Policy to prioritize your satisfaction! 😊
🛠️【55PCS Versatile Accessories】Upgrade with our NEU MASTER's cordless rotary tool! Perfect for polishing, sanding, engraving, and drilling in various materials.
🔧【Easy Installation & Compact】Tool-free bit and collet change. Ultra-compact, lightweight, and easy to handle for DIY projects.
⚡【Type-C Charging Portable】Charge in 2 hours with type-C USB. 3.7V Cord-free Power for versatility.
⚙️【3 Powerful Speeds & Optimal Ventilation】Switch between 5,000, 10,000, and 15,000rpm. Ventilation for consistent performance.
💡【Convenient & Lightweight】Cordless design for easy operation. Pen-like size reduces user fatigue.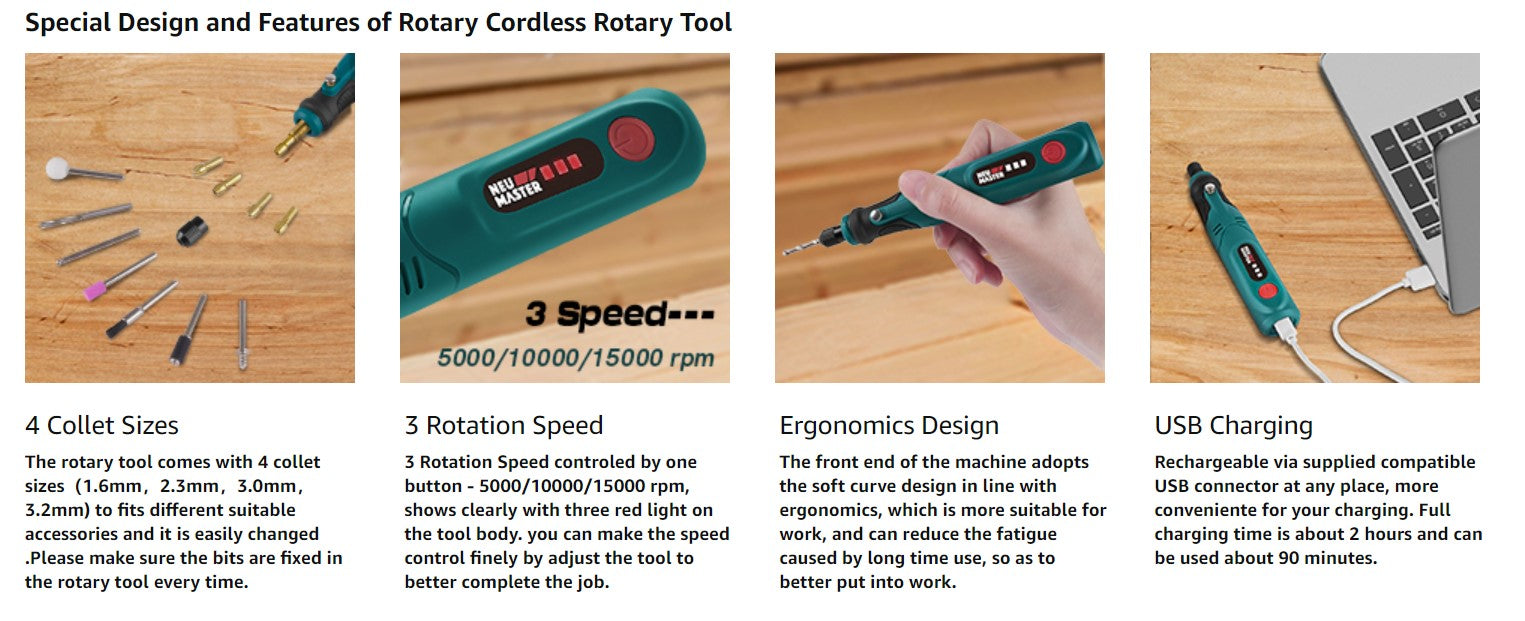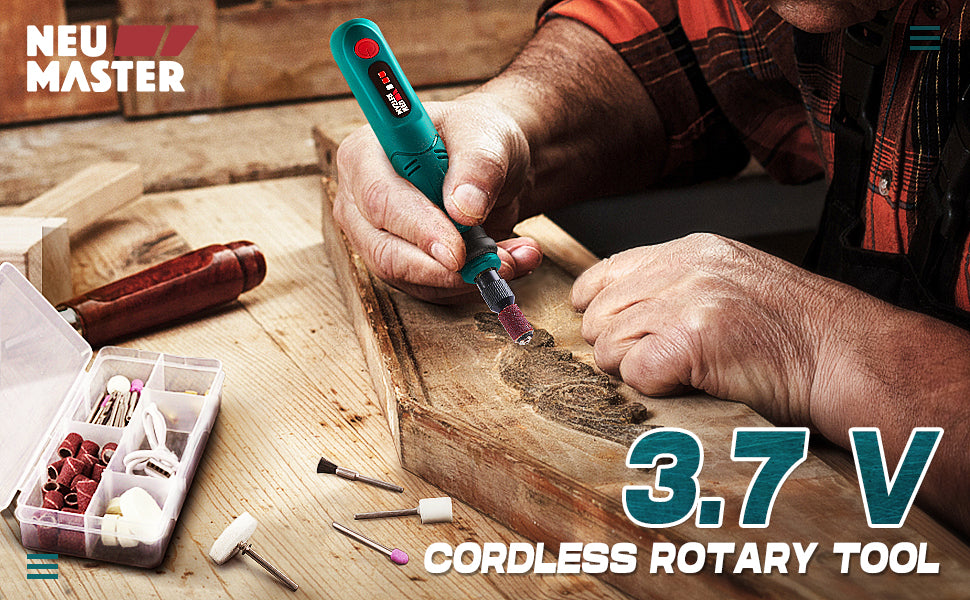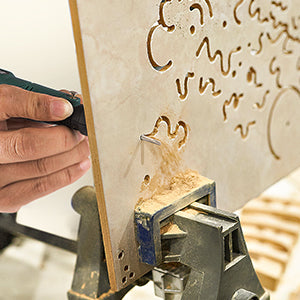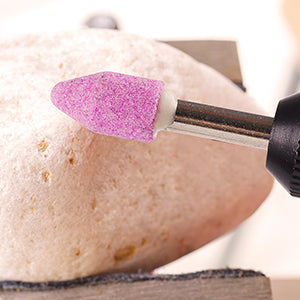 Reliable and Durable for Long-Term Use
This cordless rotary tool is built to last. The sturdy construction and high-quality materials ensure its durability even with frequent use. I appreciate the reliability of this tool, knowing that it will consistently perform at its best for my future projects.
Versatile Tool for Various DIY Projects
The NEU MASTER Cordless Rotary Tool is a versatile tool that caters to a wide range of DIY projects. From sanding and polishing to engraving and drilling, it provides all the necessary functions for my creative endeavors.
Efficient Power with USB Charging
The USB charging feature of the NEU MASTER Cordless Rotary Tool is a game-changer. It provides efficient power without the hassle of dealing with batteries. I can easily charge it using a power bank, laptop, or any USB outlet, ensuring uninterrupted usage.
Easy Bit Change for Efficient Workflow
The quick and easy bit change mechanism of the NEU MASTER Cordless Rotary Tool enhances my workflow. I can switch between different attachments seamlessly, saving time and maintaining my momentum during a project.
Great Value for the Price
The NEU MASTER Cordless Rotary Tool offers great value for its affordable price. It provides all the essential features and accessories needed for a wide range of DIY tasks. I'm impressed by the quality and performance I get at such a reasonable cost.