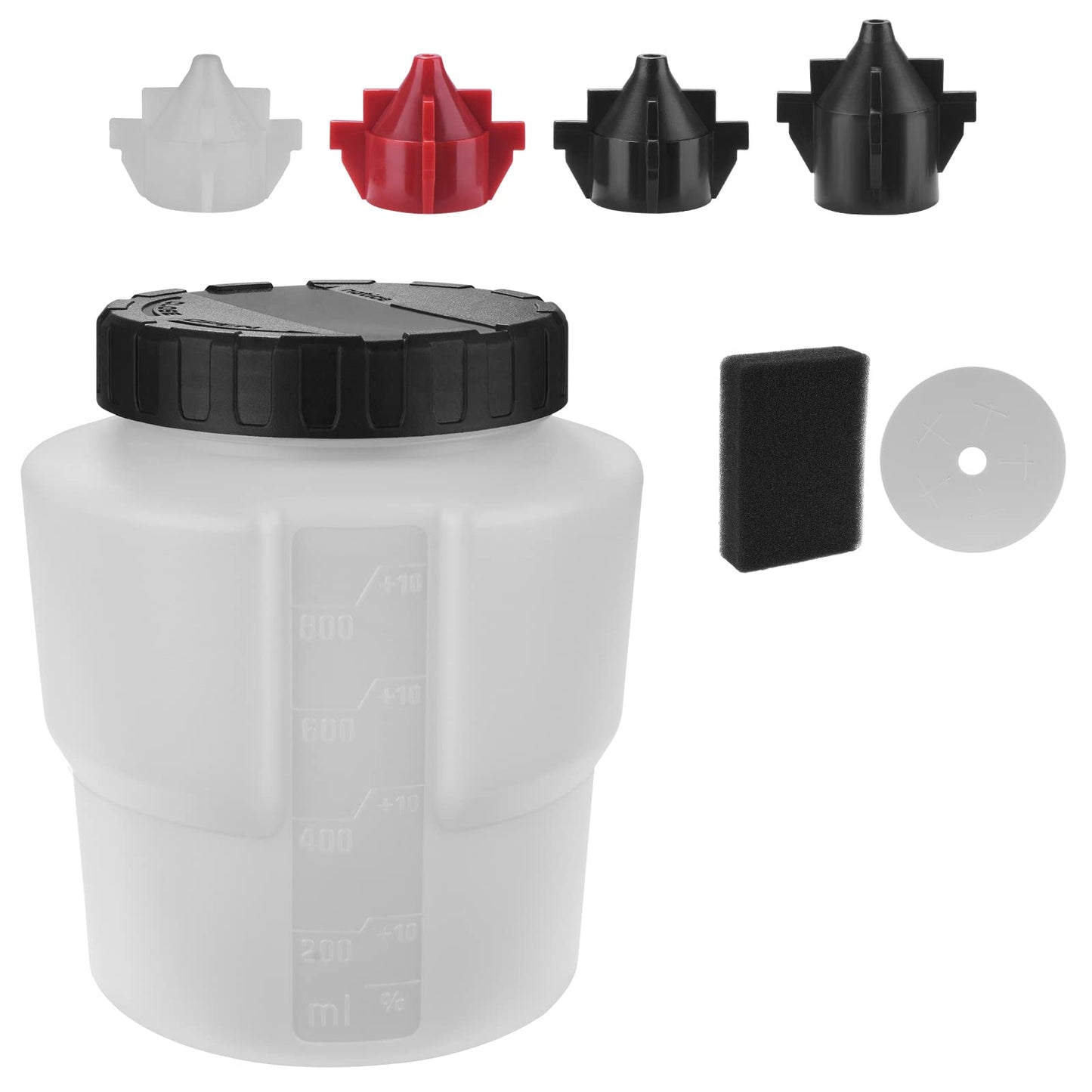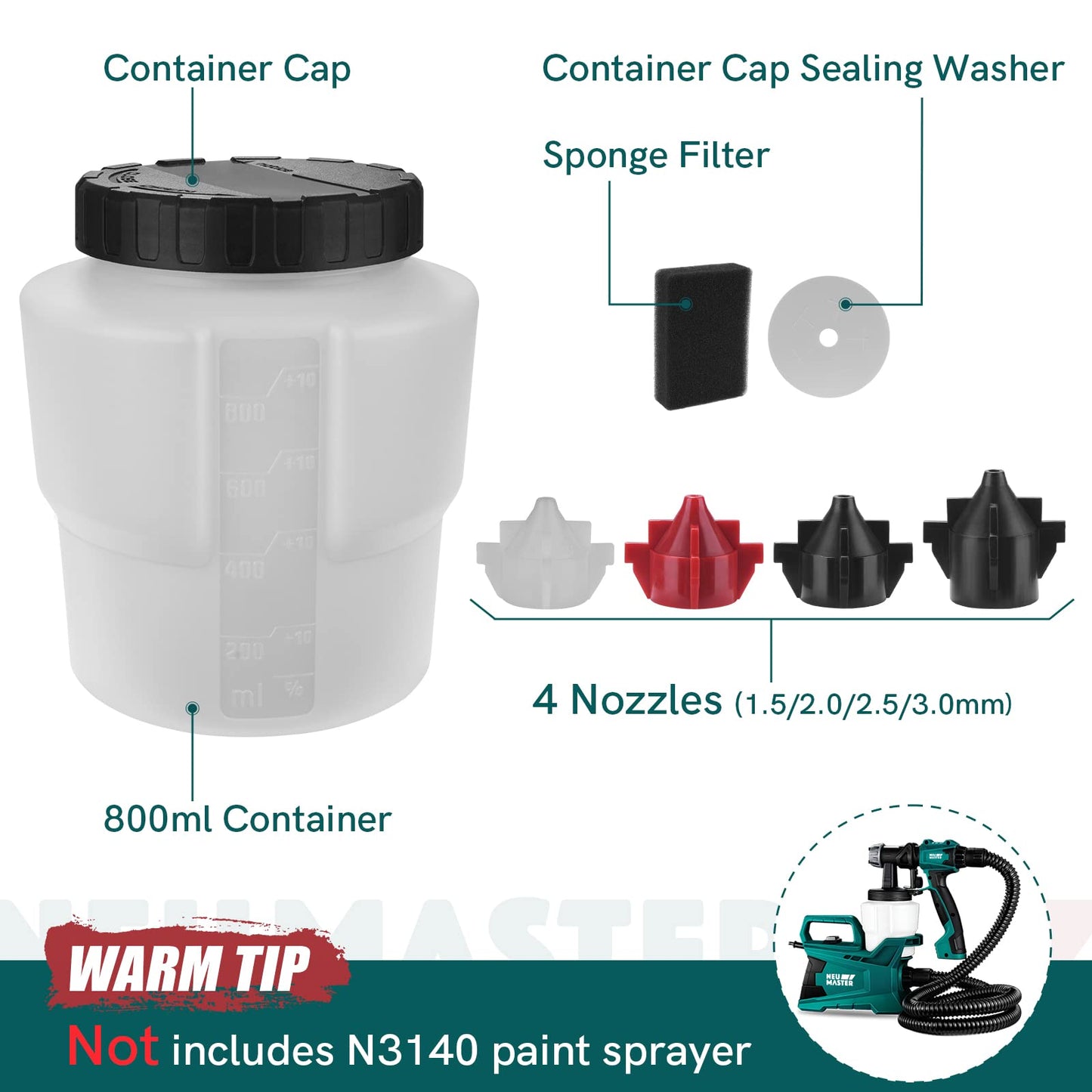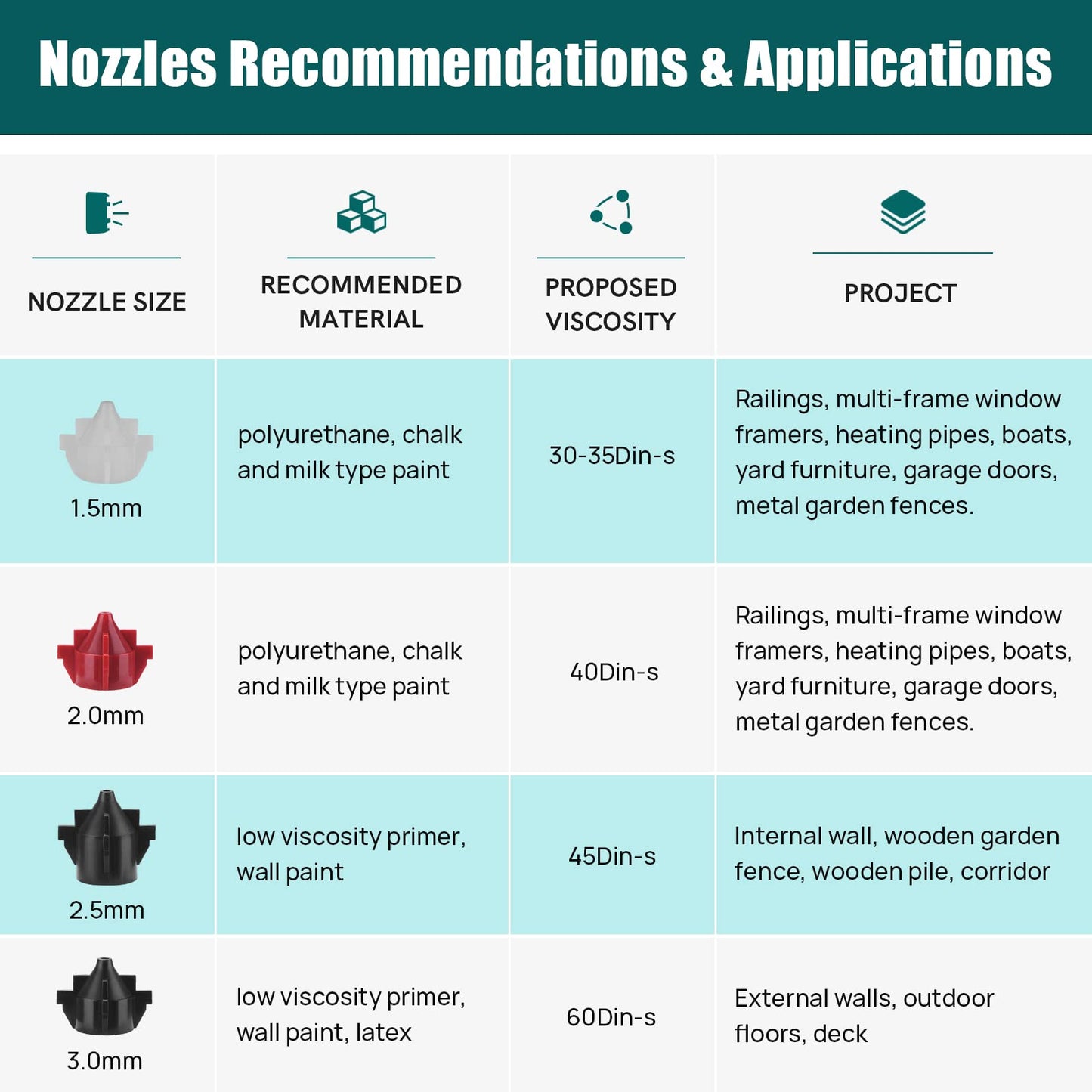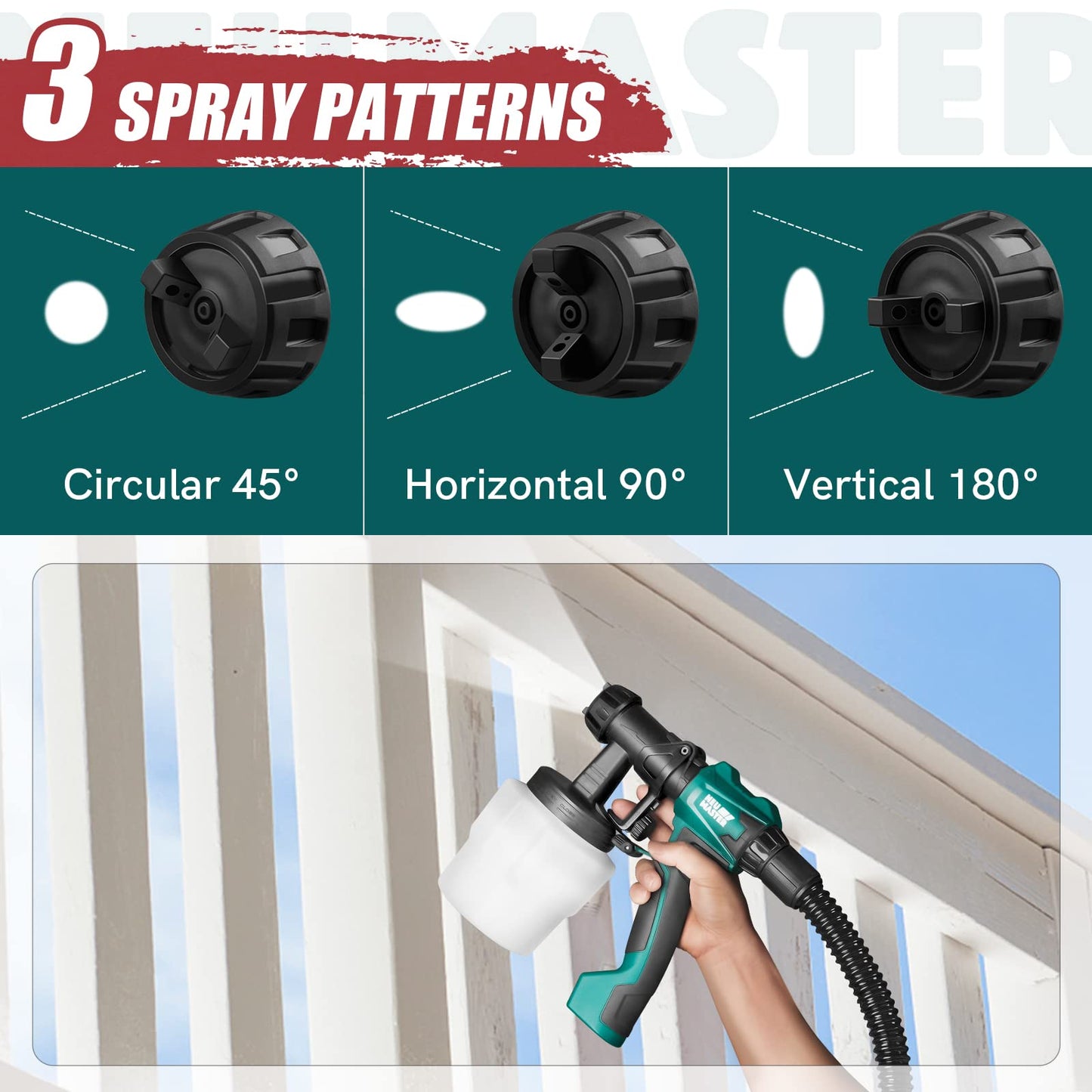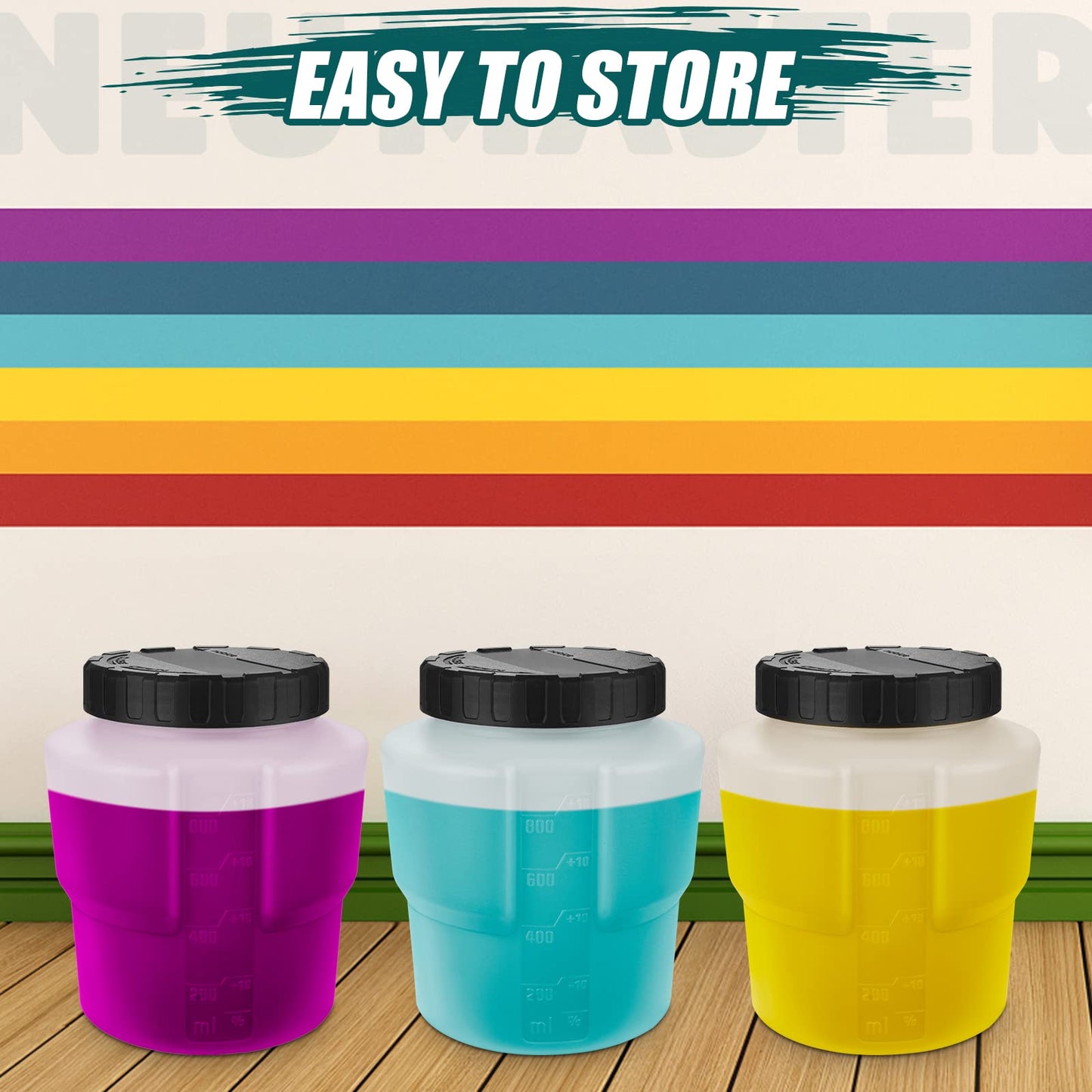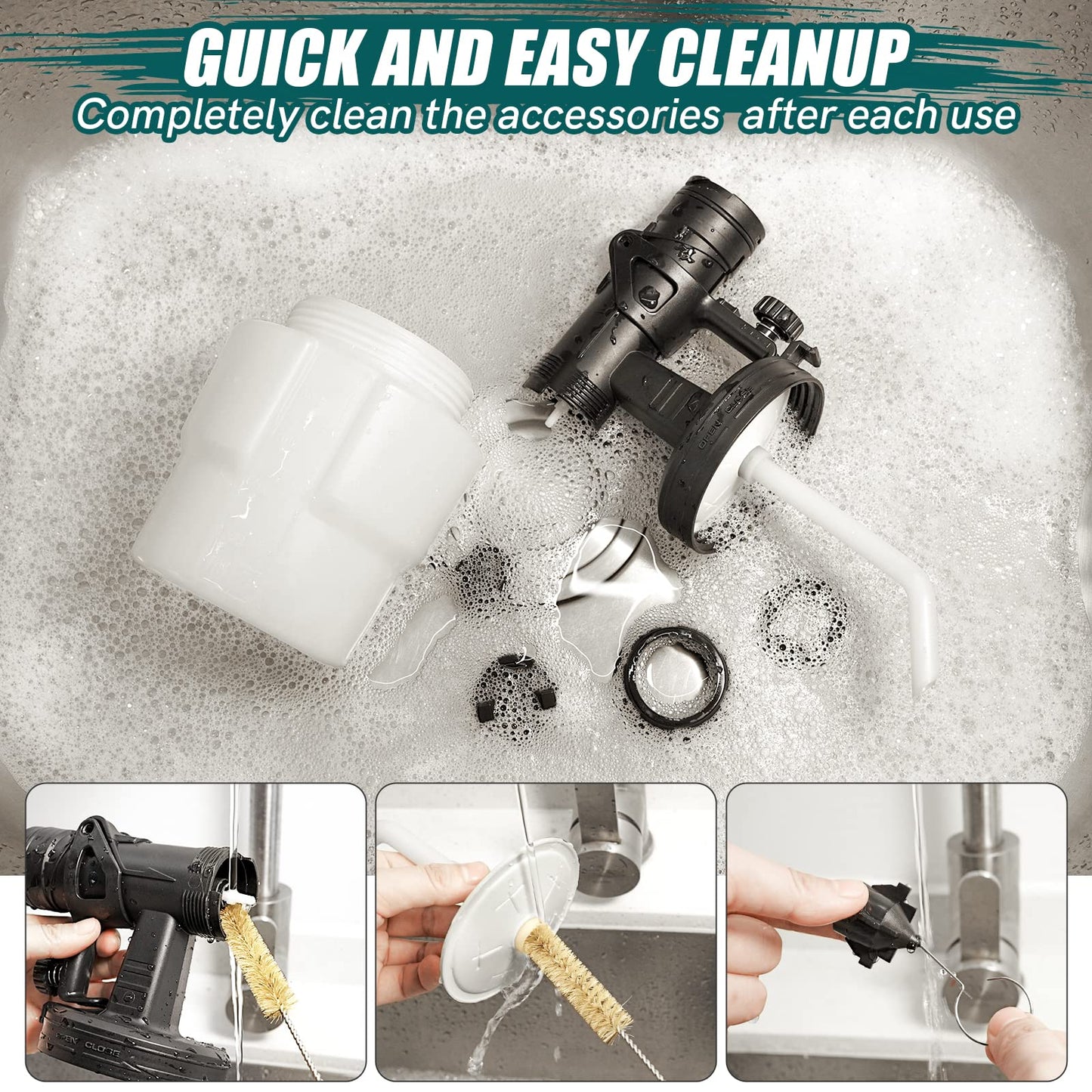 👩‍💼【After-Sale Service】Enjoy peace of mind with our

12-Month

Warranty & 24/7 customer service. We offer a 30-Day Return & Replace Policy to prioritize your satisfaction! 😊
🔥【Pro Tip】Accessories exclusively compatible with NEU MASTER N3140 paint sprayer. After using the electric paint spray gun, ensure prompt cleaning to extend its lifespan.
📦【Package Contents】Includes 900ml Container, 4 Nozzles (1.5/2.0/2.5/3.0mm), Container Cap, Container Cap Sealing Washer, and Sponge Filter.
🎈【Enhanced Convenience】Additional paint container and cover simplify color switches and storage, reducing cleaning time. Elevate your home painting efficiency and enjoyment.
🌐【Versatile Applications】With 4 nozzle sizes catering to specific paint or stain types, select the appropriate nozzle for your spray application. Refer to the listing image for size specifics.
Exceptional Quality and Variety
he range of nozzles and extensions caters to various projects. It's a valuable investment that enhances the overall painting experience.
Effective Toolkit
The array of nozzles and extensions offers remarkable versatility, and the build quality is truly commendable.
Not bad product for my tool kit
The Paint Sprayer N3140 Accessories Kit encompasses a comprehensive selection of nozzles and extensions, which cater to a wide range of painting applications. However, users might benefit from clearer indications on the optimal use scenarios for each nozzle, aiding in their selection and implementation.
it works well
The nozzles and extensions are solid, and the quality is top-notch. Makes painting a breeze!
Versatile Accessories with Room for Improvement
The N3140 Paint Sprayer Accessories Kit presents versatile accessories that extend the applicability of the base sprayer unit. While the array of nozzles is commendable, providing more detailed guidance on their respective functions could enhance the user experience further.